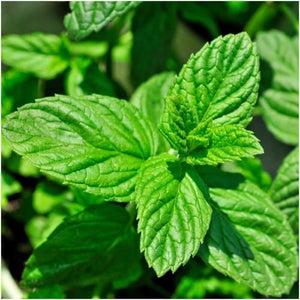 Homestead Ransom
Gourmet Organic Spearmint Tea
Regular price
$8.00
$0.00
Unit price
per
Organic Loose-Leaf Spearmint Tea
100% Organic
2oz Resealable Bag
Benefits of Herbal Tea
Relieves Indigestion

 

Lower Blood Sugar
Reduces Stress

 

Anti- Bacterial

 

Rich in Antioxidants

Enjoy this Organic Loose-Leaf Tea in the morning to boost your energy so you can seize the day, at noon to give yourself a boost, or in the evening to relax after a long day of being AMAZING!




To brew the perfect cup, add 1 tbsp. to 8oz of hot water. Steep until desired strength. Add Organic lemon and/or Organic honey as desired. ENJOY




We here at Homestead Ransom would like to thank you for your support. We deeply appreciate YOU!
---